Biggymans Clothing Outlet, super low price in outsize menswear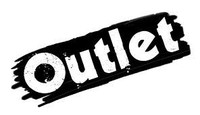 Biggymans Clothing Outlet page, you will find the latest items and the latest styles in large sizes. These items have no right to return more, you can send it no longer return. Be quick because = GONE !!!
these low prices are also valid for our website, and not to our store !!!