Large size men's T-shirts
Large size men's polos
Large size men's shirts
Large size men's sweaters
New arrival at Biggymanskleding
Large size men's jackets
Categories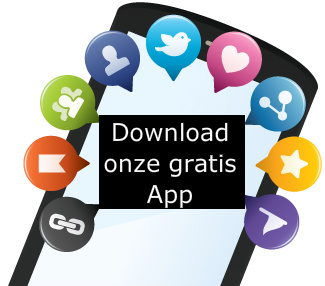 Outsize menswear 2XL to 14XL
Biggymans Fashion in Almere has long been specialized in supplying large sizes in the Netherlands, Belgium and Germany. Our range for large sizes, men can be considered affordable, sporty and fashionable. We have a wide range of men's clothing in large sizes, such as T-shirts, polo shirts, (nail) trousers, jackets and more. Take a look around at our website for our complete and versatile range of large size men. Currently Biggymans Dress even the cheapest provider of outsize menswear in the Benelux. So are you looking for outsize fashions from size 2XL to 14XL, you're at the right place at Biggymans Clothing. Our collection outsize menswear will be renewed several times a year. Wherefore our website sharp eye to keep abreast of the latest updates in menswear, or subscribe to our newsletter.
You are welcome in our large size men's store in Almere, but online ordering via the webshop is also possible. If you order before 15 pm, you have the item, if available, the next day at home. There's nothing better. The shipping costs only € 4.95 and from € 75 this already prepaid!
Customer friendliness is our large size men's store paramount. If you have questions about our outsize menswear, delivery or any other subject, please feel free to contact us and we will give you the latest an appropriate response within 24 hours.
We carry the following brands for our collection of big sizes: Replika, Aero, North 56, D555, Kamro, Kitaro, GCM Sports, Arrivee, Culture, Honeymoon, Redpoint, Pioneer, Paddocks, Casa Moda, Fellows United, Seven Seas, Brigg, Maxfort, by Friedrich Klotz, Skopes, Duke, AllSize, Haupt, Dario Beltran, Maple, Marvelis, Jupiter, Canson. Our sizes range from 2XL, 3XL, 4XL, 5XL, 6XL, 7XL, 8XL, 9XL, 10XL, 12XL and 14XL.
Want to stay informed about special offers, the latest fashions in plus sizes, fashion tips or other news about Biggymans Clothing, follow us now on Facebook and Google+
Biggymanskleding specializes in outsize menswear.